NZL is pleased to announce the appointment of
Olivia Archer
and
Anri Kruger
as Assistant Coaches for the 2024 NZ U20 Women's Team that will compete at the World Lacrosse Women's U20 Championship in Hong Kong China,
August 15-25 2024.
It is exciting to have so many good applicants for these roles so it was a hard decision but it bodes well for the future of coaching in New Zealand with such young and accomplished ladies.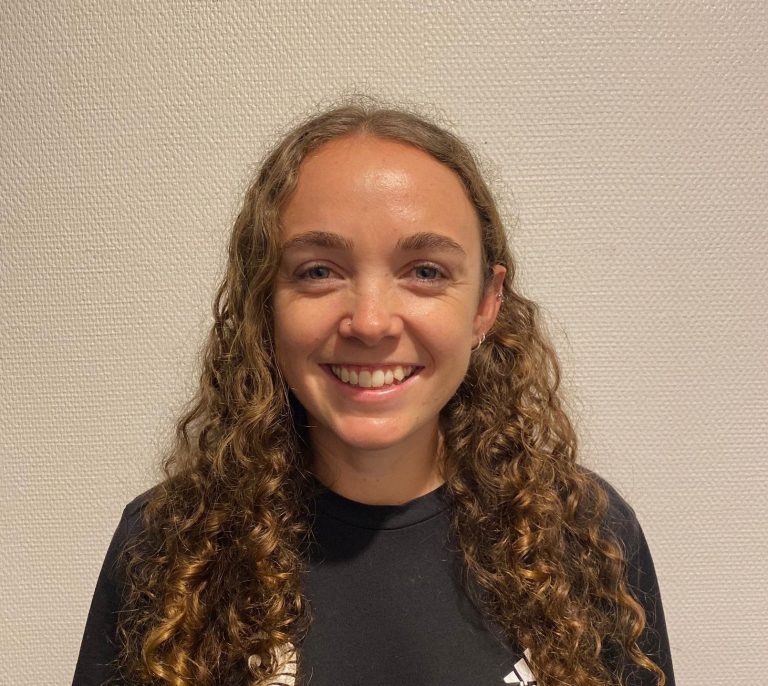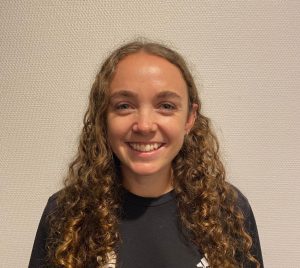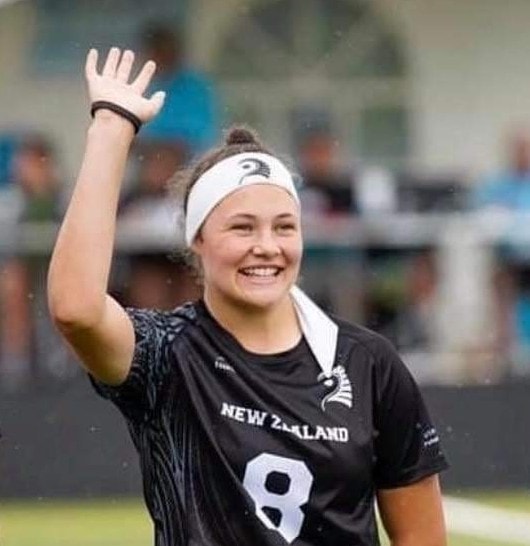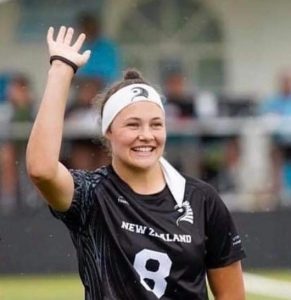 Both Olivia and Anri have experience of participating and coaching in previous campaigns both nationally and internationally. In addition Olivia has honed her skills in Georgetown College, USA. They complete a passionate coaching team to help our young women succeed.
If you are interested in playing please complete this registration form
NZL is also delighted to welcome back
Yashveendra Krishna 
as Strength and Conditioning coach. Yash's experience in previous campaigns complements the fantastic coaching team. (Don't worry ladies he wont be toooooo harsh!) Yash has qualifications in Sport and Exercise Science and Physiology and is also a current Men's Lacrosse Player. He brings great knowledge and expertise to the campaign and we are extremely pleased to welcome him back into our High Performance Programme.