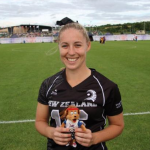 Nicole has been involved in lacrosse for over 15 years along with four world championships as a player, umpire, and a team manager. She has also held various governance roles, most recently as the President of NZWLA and is a current member of the APLU Women's Officiating Committee.  She is extremely passionate about giving back to the sport of lacrosse that has provided her with so much.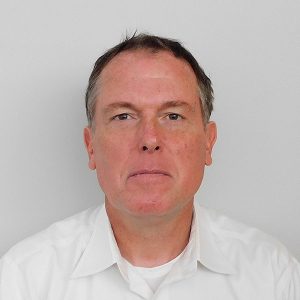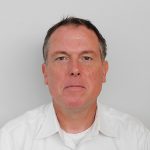 Eric Terpening
Having been a part of the New Zealand lacrosse community since 2008, Eric has played a tremendous part in the development of youth lacrosse in Aotearoa as the Junior/Youth Coordinator and a co-coach for the U15 Boys National Team. Originally from Long Island, New York, Eric was introduced to the game in the early 80s and has yet to put his stick down.  He holds multiple bachelor's degrees from American and New Zealand universities, as well as a Juris Doctor.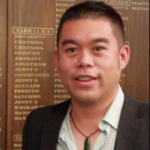 Yuin Khai Foong
Yuin Khai has represented New Zealand in men's Lacrosse having been part of both the 2006 and 2010 campaigns.  A chartered accountant, he brings strong financial acumen to the board.  He has experience in both commercial and non-commercial sectors.  Currently applying his skills in the active recreation industry, he has over 10 years experience at Senior Management levels.  He has a strong focus on hauora, wanting to ensure Lacrosse is a collectively physically and emotionally safe sport to engage with.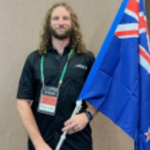 With an extensive background in box and field lacrosse, Shawn brings over 20 years of experience as a player, coach, and an official. He helped form his high school lacrosse team in Texas, played club lacrosse at The University of North Texas, coached Division 1 high school, played Senior A box in Colorado, and has participated in numerous field and box tournaments throughout the world as both a player and referee.  Shawn has been Wellington-based since his move to Aotearoa in 2017.  He is extremely passionate about the sport with emphasis on growth of playing opportunities locally and abroad, and continued development of high-level coaches and officials.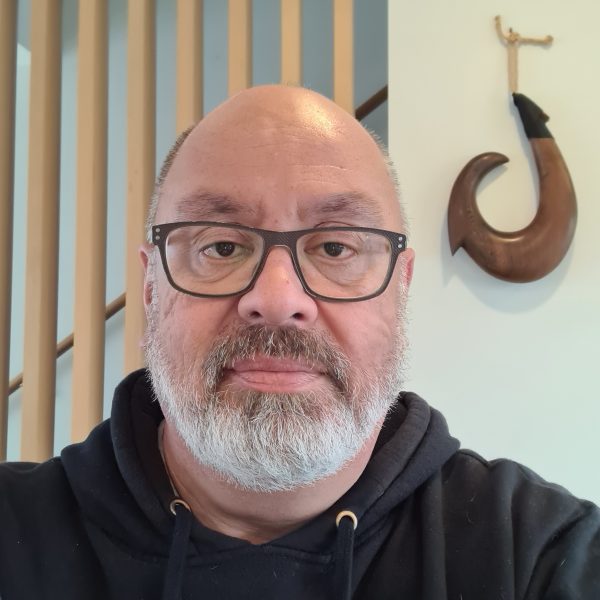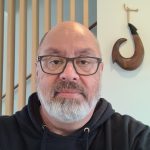 I am Tongan/ European born and bred Aucklander, married to a school teacher with an adult son. I live on Auckland's North Shore. I have had the privilege to work in a variety of sports for the last 25 years in Marketing and CEO roles at a local regional and national level. As a contractor for the last 13 years I have continued my involvement in sport and also supported other NFP's and Charities. I am looking forward to supporting Lacrosse's evolution and excited about the future potential of the sport, building on the strong foundation that has been laid before me.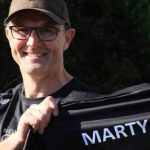 Martyn has been involved in competitive sport as a player, coach, manager, referee and club leader. He has served on school Boards, and in faculty leadership positions through his role at the University of Auckland. Martyn has helped with boys high school lacrosse, and NZ U15 and U18 touring teams, and is keen to help NZL explore opportunities and navigate challenges for lacrosse in NZ. He hopes to contribute to growing the sport and raising levels of skill and achievement of all players, while further developing the safe and inclusive environment for NZL members.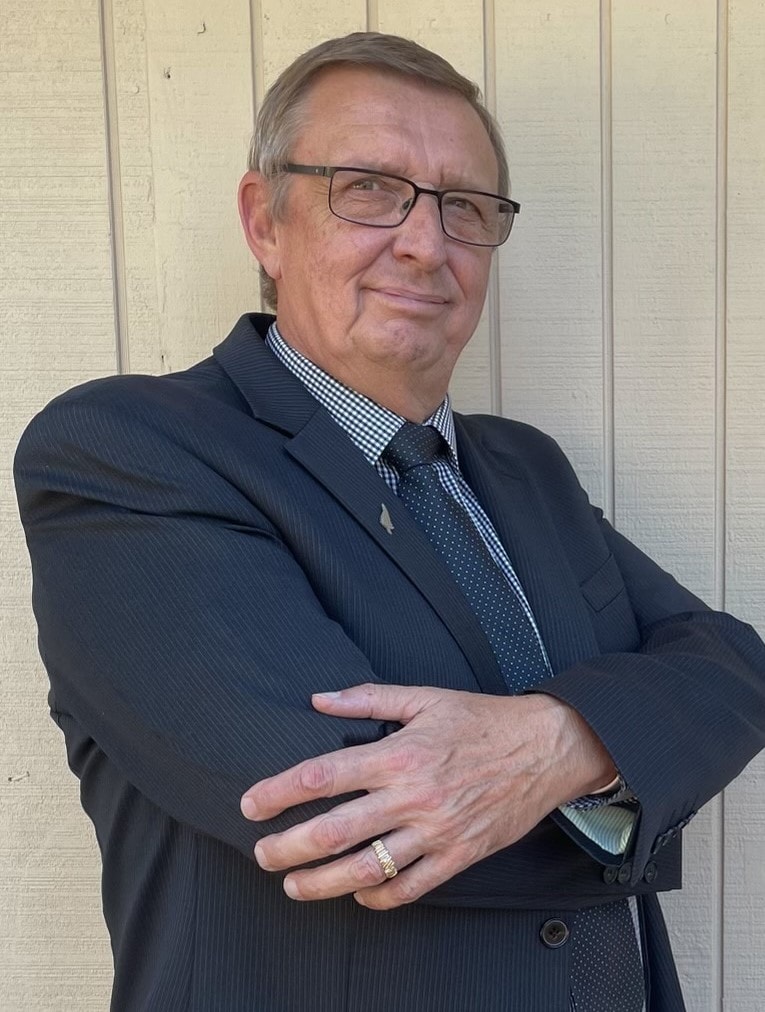 Ron is a self-employed consultant specialising in employment law matters and executive coaching to senior exec's, board members, and directors in improving management capability. His aim is to help mentor the whole NZ Lacrosse community and specifically the new board in their quest to migrate the NZL to a governance orientated organisation as required by the new societies act. With links to Ministers and other senior decision makers, Ron uses his experience of army, police and corrections work to benefit all.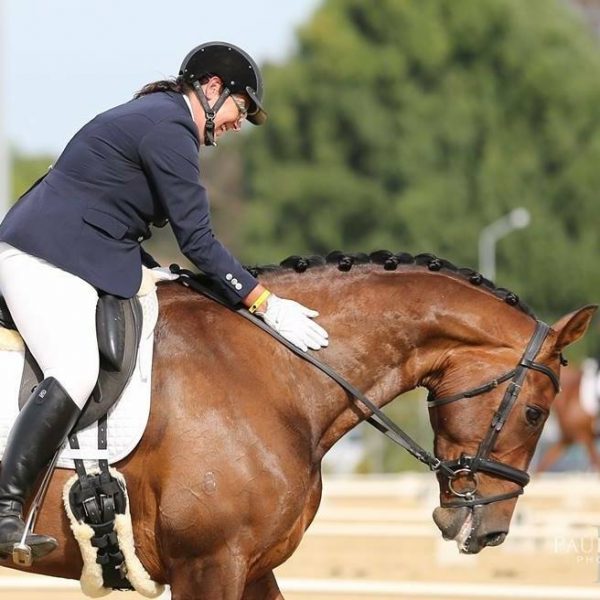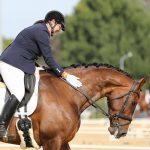 Debra Cowen
Debra works as a Logistics Manager in the Dairy Industry. She is heavily involved in the sport of Equestrian, having competed, organised, and managed in many shows. She is currently Event Director of 3 of the biggest dressage shows in New Zealand as well as being President of one of the largest Equestrian Venues in the Country. Her involvement in Lacrosse came about via her son Ben who started playing In 2019, and was a member of the NZ Under 15 team in 2020, a member of the NZ U18 team in 2021, 2022 and is captain of the U18 NZ Team in 2023. Debra joined the Board in 2022 and is also Manager of the 2023 U18 Mens team, that travelled to Perth in April 2023 for the Australian state championships.