The NZWLA are pleased to announce the following Coaching appointments for the NZBLAX World Cup Team to attend the Women's World Cup scheduled for July 2021:
Yash has been appointed the new Strength and Conditioning Coach of the NZBLAX World Cup Team.
Yash has qualifications in Sport and Exercise Science and Physiology and is also a current Men's Lacrosse Player. He brings great knowledge and expertise to the NZBLAX campaign and we are extremely pleased to welcome him into our High Performance Programme.


Steph Eaton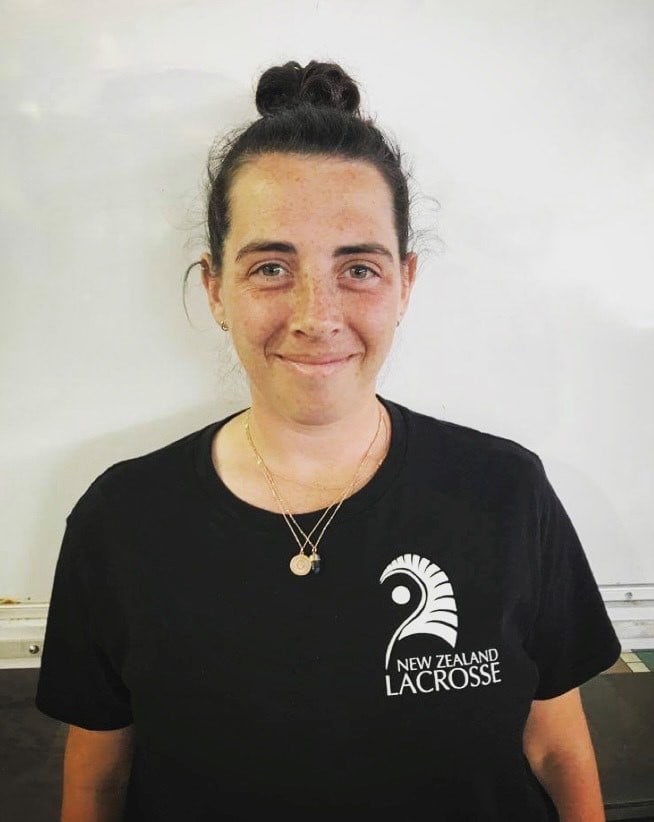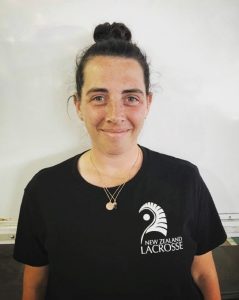 Steph has been appointed as an Assistant Coach specialising in Defence.
Steph brings years of experience as a past NZBLAX Player who has competed at World Cups before. In addition, Steph has been involved in coaching at club and regional level and will bring much needed specialised coaching in the Defensive end.
Head Coach – Casey McLain is very pleased to have both of these coaches on board, and is looking forward to working with them as they build for the World Cup 2021.