The New Zealand Women's Lacrosse Association (NZWLA) are pleased to announce the appointment to the Sports Psychology and Mental Skills role for the New Zealand Women's Lacrosse Team to compete at the 2022 World Championships in USA.
Intern Sports Psychologist – Gemma Kerr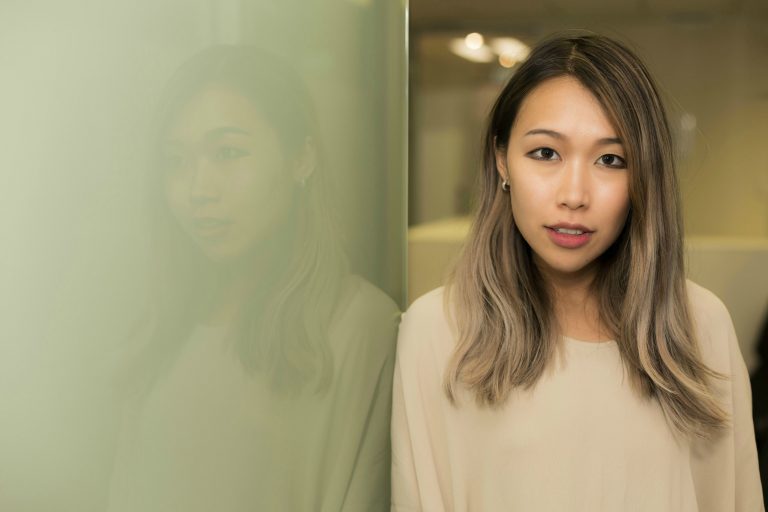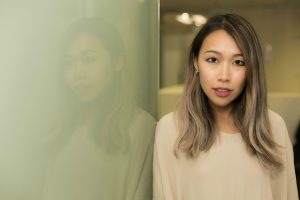 Head Coach Casey McLain is extremely excited to bring Gemma into the coaching group and feels there is a strong balance of lacrosse expertise, exercise science and sports psychology leading the team to the World Championships.
Gemma has a master's in Organisational Psychology and is currently completing a Postgraduate Diploma of Psychological Practice and is practicing under the supervision of Campbell Thompson of High Performance Sport New Zealand.
The NZWLA congratulates Gemma on her appointment.