It is with great pleasure that NZL can announce the managers for the APLU Sixes November in Gold Coast. Maree Clarkin and Roger Snow with help form Debra Cowen. Maree is from Hamilton handling both the local Suburbs club and also the successful Women's National Champions Waikato Senior side.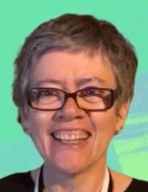 Roger from Auckland has been involved in Lacrosse for far to many years, doing all the hard work for the men's league. He brings a vast experience of logistics and previous Senior World campaigns.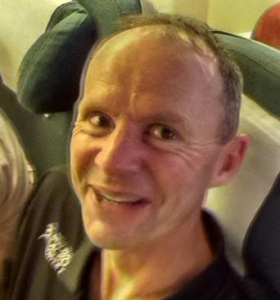 Debra likewise is Hamilton based and has just returned from managing the NZL U18 team that competed in the Australian U18 State Championships. Both ladies have been involved with lacrosse for a number of years and we welcome their experience to help with the teams in this new and exciting format of the game.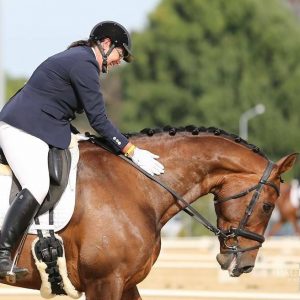 As you can see from Debra's picture she does also enjoy equestrian sports!