The NZWLA have appointed Rosie Gunn as the new NZBLAX Assistant Coach for the 2021 Womens Lacrosse World Cup taking place in July, 2021, in Towson, Maryland, USA.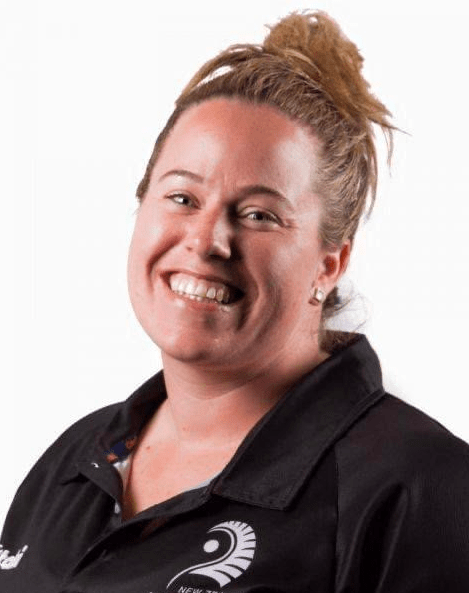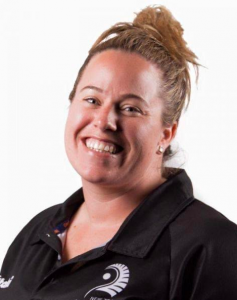 This appointment follows an NZWLA High Performance Programme review of NZBLAX coaching needs in the midst of Covid-19.

Due to border restrictions, NZBLAX Head Coach Dave Simpson continues to lead the team remotely from his home inCalifornia, which created a need for a New Zealand-based Assistant Coach to be added to his staff.
Rosie Gunn has many years of coaching experience with high school and regional teams. She was an Assistant Coach with the previous Womens World Cup team in 2017, and most recently served as Head Coach of the NZU19 Team at the 2019 U19 World Cup, where her team finished in 6th place.
Rosie has just completed a break from NZ High Performance coaching and returns having benefitted from some time away. She excited to apply learnings from the U19 tournament
experience to the NZBLAX program.
Rosie is excited to be re-engaging with the NZWLA High Performance Programme and we are extremely confident that Rosie will bring great value to our NZBLAX team as they prepare for World Championships.
We congratulate her on her appointment.