The NZWLA and Head Coach Dave Simpson are pleased to announce the appointment of Casey McLain and Allyson Howard as Assistant Coaches of the NZBLAX Women's Lacrosse Team.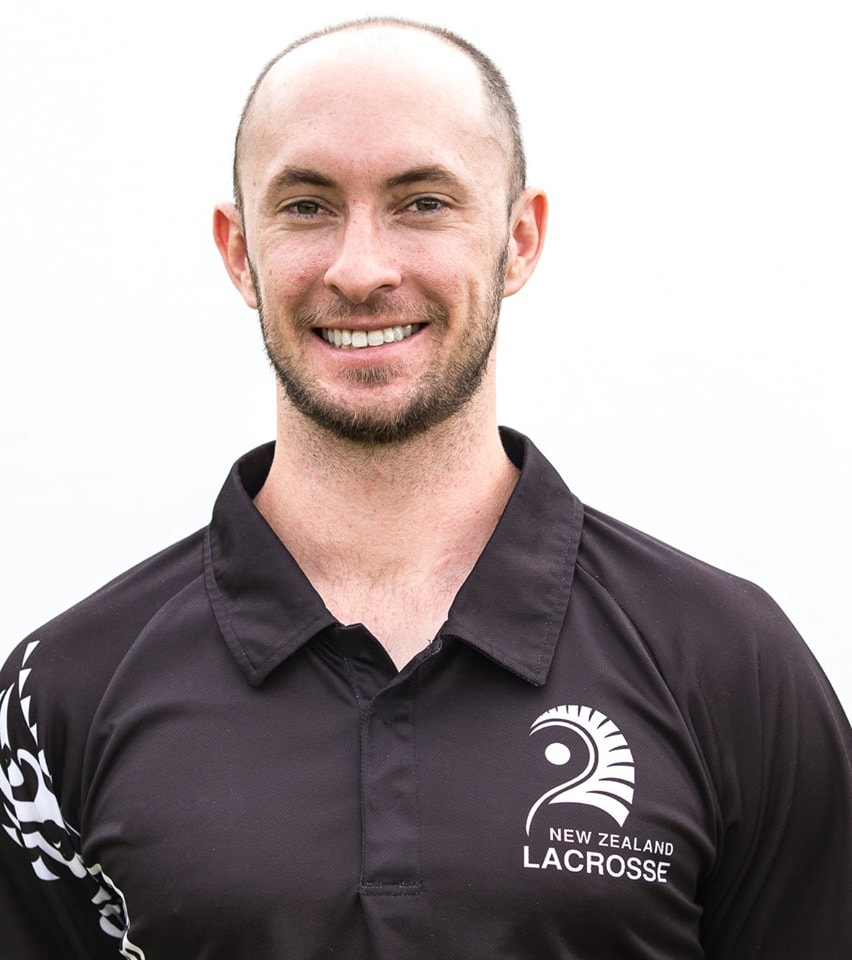 Casey McLain
Casey has 11 years of experience in sports leadership including coaching, strength and conditioning, and fitness instruction. He has shown a commitment and dedication to coaching NZWLA High Performance teams as Assistant Coach for the 2017 NZBLAX Women's World Cup team and as Assistant Coach for the 2019 NZ U19 World Championship team. Casey is also a player within the New Zealand Men's Lacrosse program.
In addition to his Assistant Coach role, Casey will serve as the NZBLAX Strength and Conditioning coach.
Casey has demonstrated a consistent pattern of growth as a High Performance coach and the NZWLA and NZBLAX Head Coach Dave Simpson are extremely excited to have his expertise and positive motivation as part of the programme.
Allyson Howard
Allyson brings with her over 10 years of NCAA lacrosse coaching experience, most recently as Assistant Coach at Division 1 Central Connecticut State University. She also coached at the University of Bridgeport and at San Diego State University. She is currently a Master Coach with 3D Lacrosse based in San Diego, California.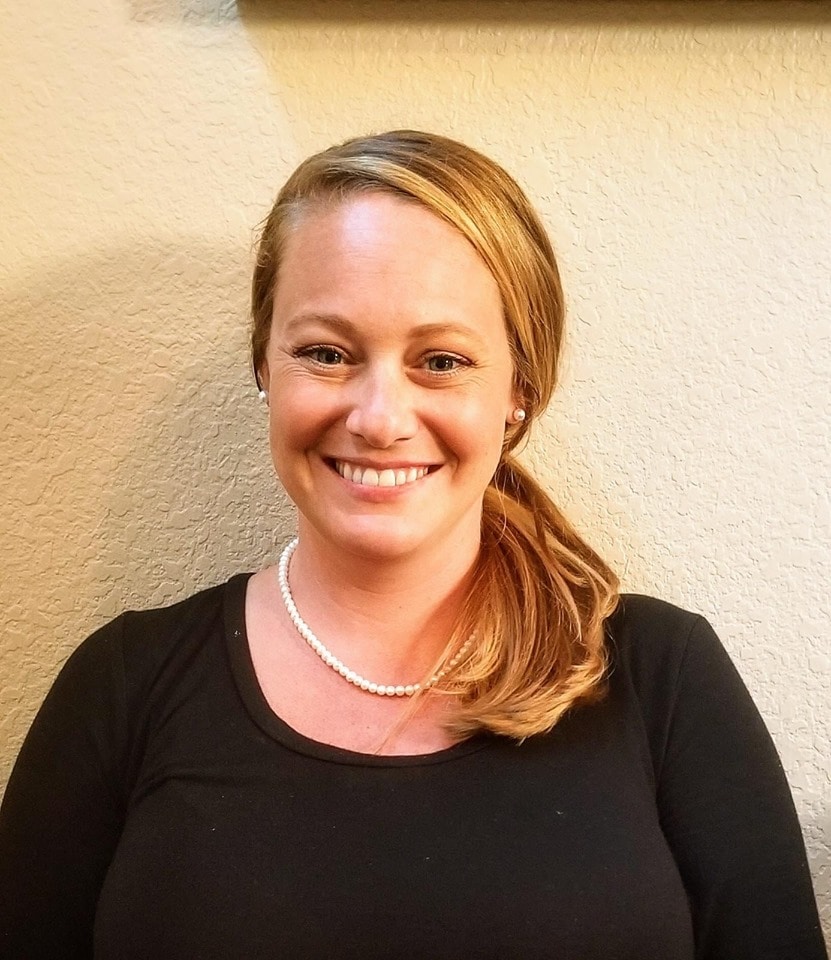 Allyson played her lacrosse at Grand Valley State University has a Masters in Educational Psychology and in Coaching and Athletic Administration.
The NZWLA are extremely excited to have the technical knowledge and experience that Allyson will bring to the programme and along with Head Coach Dave Simpson, we look forward to working with her to continue to grow our High Performance Programme on and off the field.
Allyson will be available to attend trainings from February, 2020, but will work with Dave and the team remotely before then as we build-up to the World Cup and World Games in 2021.
Kia ora, Allyson! We welcome you into our NZWLA programme.